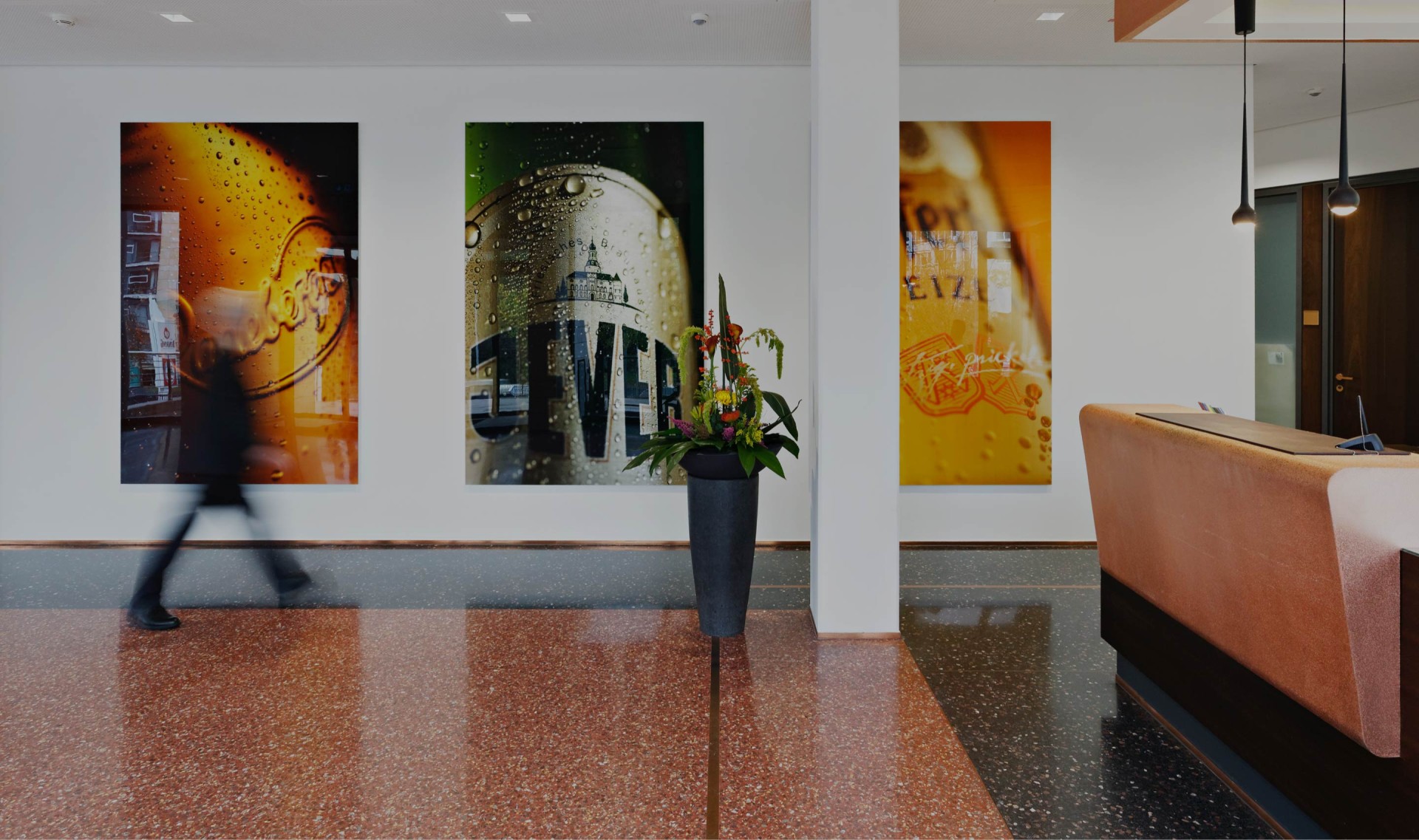 Our Customer Service Center
Radeberger Gruppe KG
Darmstädter Landstraße 185
60598 Frankfurt am Main
Telephone: +49 (0)69 - 60 65 - 0
Fax: +49 (0)69 - 60 65 - 209
We provide our business partners – and, of course, those who would like to become one – with service-oriented, comprehensive, and expert advice whenever needed.
Different customer service centers are available to HORECA or retail customers. Thus, we ensure that we are able to respond to every inquiry and suggestion with expertise and can provide answers or information as quickly and simply as possible.

For the HORECA sector, please contact:
vertriebsservice@radeberger-gruppe.de

For the retail sector, please contact:
kundenservice-handel@radeberger-gruppe.de

We are looking forward to hearing from you!