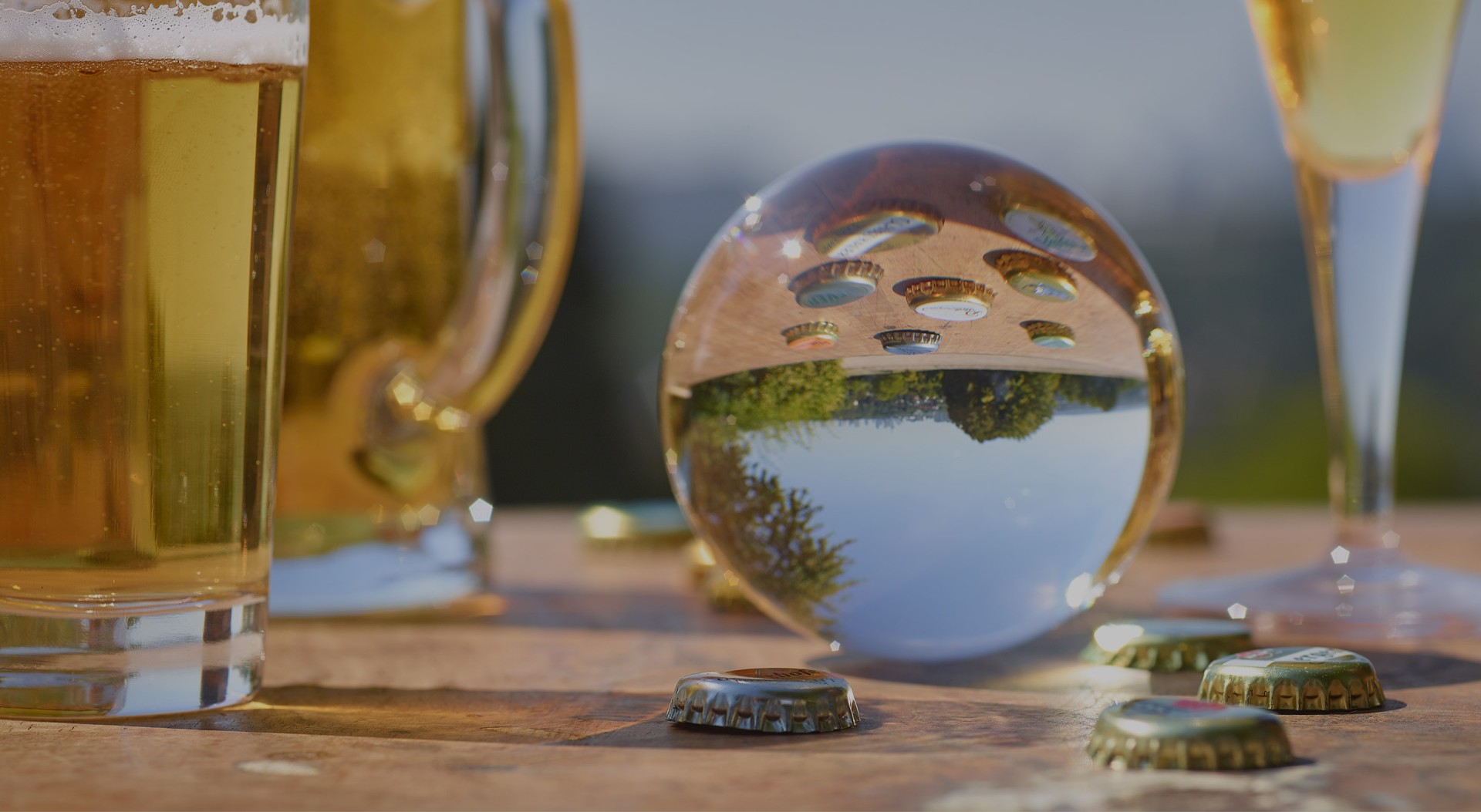 Compliance Management System
Due to the strong international growth of our parent company, the Oetker-Gruppe and the increasing legal requirements, the importance of compliance matters has increased. With this in mind, a compliance management system, which is also implemented in the Radeberger Gruppe, has been developed for the entire Oetker-Gruppe.
A compliance organization has been established within the framework of this system, as part of which Compliance Officers are available as neutral and independent contact persons.
You have the option of sending any information on (potential) legal infringements that affect the Radeberger Gruppe to us – completely anonymously – via the Oetker-Gruppe compliance hotline system:
Anonymous information submission
Alternatively, we offer you the option of contacting the compliance organization of our corporate group directly via e-mail.

compliance@radeberger-gruppe.de
If your concerns relate to the Oetker-Gruppe, please contact the Compliance officers under:

We will carefully check the process and – if justified – take the necessary measures.