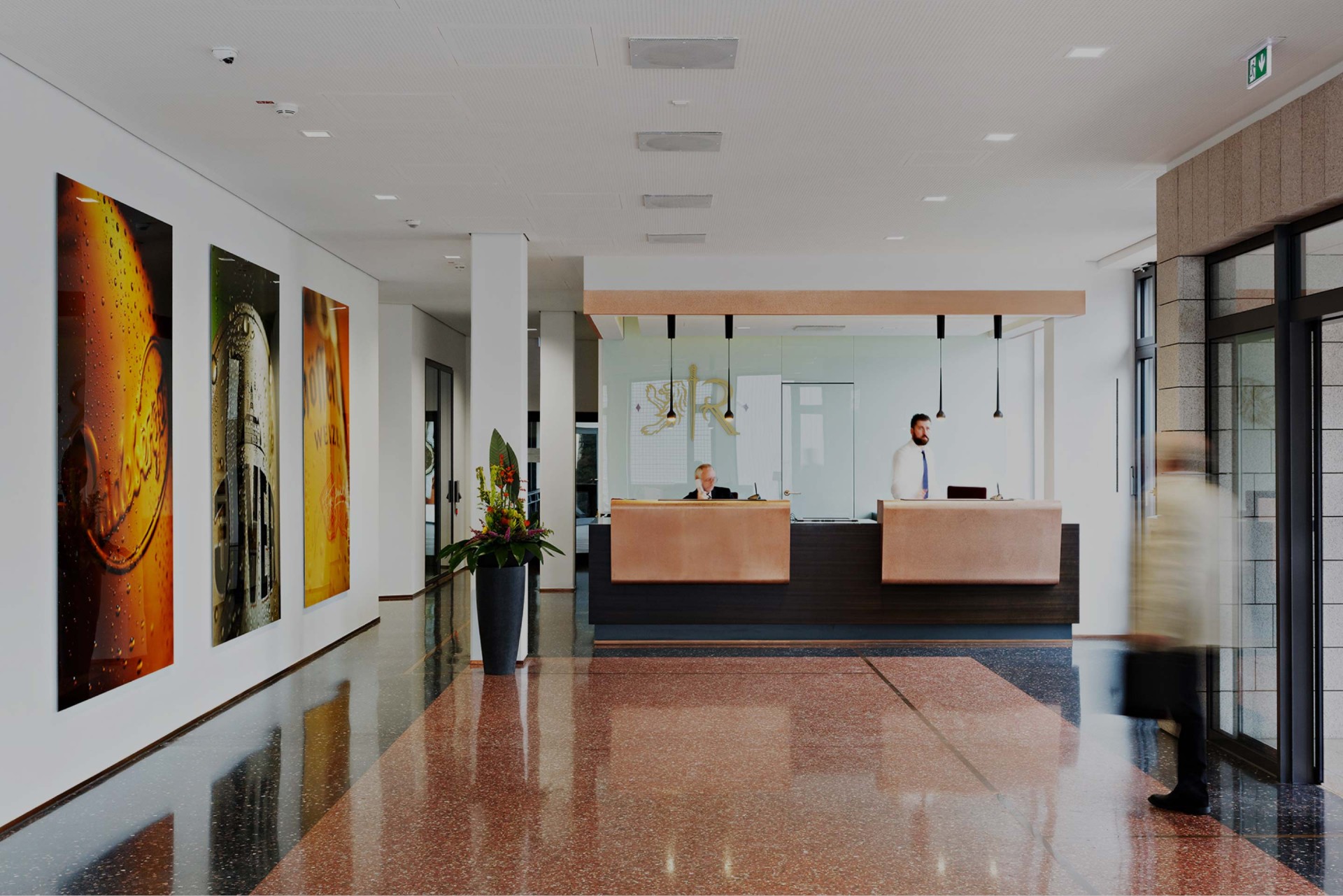 Radeberger Gruppe
Contact
Radeberger Gruppe KG
Darmstädter Landstraße 185
60598 Frankfurt am Main
Telefon +49 (0)69 - 60 65 - 0
Telefax +49 (0)69 - 60 65 - 209
How may we help you? Do you have questions or concerns and want to get in touch with the Radeberger Gruppe? Just select your topic in the contact form or give us a call. We will be happy to find the suitable contact person for you.
Unfortunately, an error has occured.
Please try again later.
Thank you
We have received your message and we will contact you as soon as possible.